News
The Foray Firm Announces Launch of Scholarship Program
The Foray Firm is proud to announce that it is launching a scholarship program to aid Black law students in their educational goals. Each semester going forward, the firm will offer a $1,000 scholarship to a deserving African American student who is pursuing a degree in law.
The Foray Firm is dedicated to serving clients with family law needs, with a particular focus on tackling the issues faced by the black families in Harris County, Texas, and Will County, Illinois. In offering this scholarship, the firm hopes to further the education of rising black family law attorneys who are uniquely equipped to meet the needs of local families.
The Black Law Student Scholarship reflects the law firm's deeply rooted commitment to serving its local community. Founding Attorney Masah S. SamForay, who is licensed to practice in the State of Illinois, has been recognized as one of The National Black Lawyers Top 100, among many other honors. She has given back to the community by serving as Co-Co-Founder and President of the Black Bar Association of Will County, and by serving as Chair of the Racial and Ethnic Minorities in the Law Committee of the Illinois State Bar Association and the Chair of the Family Law Committee of the Cook County Bar Association, which is the oldest Black bar association in the country.
Chicago Lawyers Recover 8 Year Old Child in Los Angeles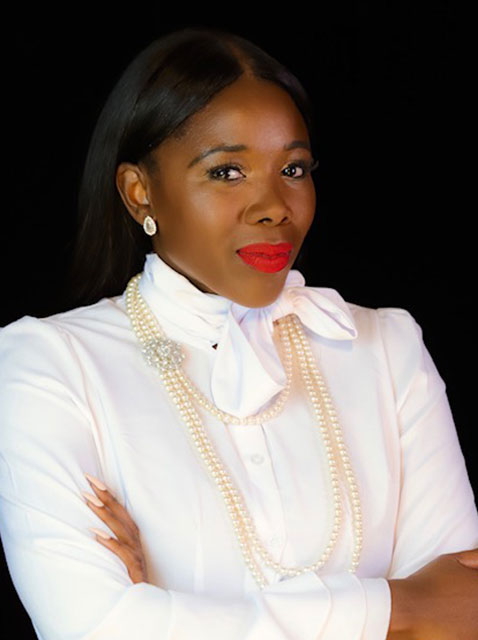 CHICAGO, March 3 - Today, Jay Terry and his son have returned home to Chicago from Los Angeles. The two were reunited after appearing in a Los Angeles County Court. The child had been removed from his mother's custody after allegations that she had abused the child last November.
Jeffery M. Leving, famed Chicago based custody attorney for the father, stated that he was very happy to have coordinated such a happy reunion. Chicago attorneys Masah SamForay and Arthur Kallow, skilled litigators, both of Leving's office, represented the father last week in the L.A. courtroom. Mr. Leving is widely recognized as the nation's leading fathers' rights attorney.