Meet Our Attorneys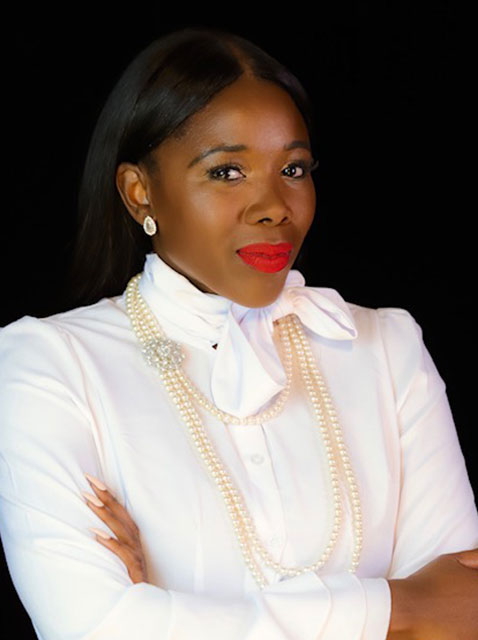 Masah S. SamForay, Esq.
With over a decade spent protecting Chicagoland families' interests, Masah S. SamForay, has earned national recognition as a force for her clients. Beyond being recognized as a Top 100 Lawyer, Masah SamForay knows the concerns of clients, intimately. She is a divorcee and working mother who understands what it means to fight for her family during a difficult divorce. Ms. SamForay is a Co-Founder of the Black Bar Association of Will County. She is a current board member of the National Bar Association- Young Lawyers Division, where she serves as the Treasurer.
Sherlyn Smith
Sherlyn ("Sherry") Smith has fought and advocated for the rights of others for more than 20 years. Prior to embarking upon her legal career, Attorney Smith was a Licensed Clinical Social Worker who specialized in DCFS involved families and mental health issues. Observing the nexus between individual legal and family problems, she concentrated her legal practice on family law, probate/guardianship, and family-based/humanitarian immigration law. She truly cares for her clients and works to help them really move forward once their cases are finished.
Helen Ashford
After graduating from the Thurgood Marshall Law School at Texas Southern University, nearly fifteen years ago, Ms. Helen Ashford founded and managed a successful family law firm located in Chicago, Illinois. Since that time, she has counseled represented counseled clients on a wide range of family law related matters, including divorce, child custody, child support, maintenance, visitation/parenting time, property division, parentage, contempt and enforcement proceeding, legal separation, pre and post-nuptial agreements, domestic violence and financial planning. Ms. Ashford has represented the spouses of famous sports and entertainment figures in multi-million dollar disputes involving child custody, complex financial matters and other issues related to divorce. She has been successful in obtaining visitation for grandparents, representing client in same-sex divorce and representing clients in nontraditional family situations.